Career Opportunities
Click on the image for Job Application Form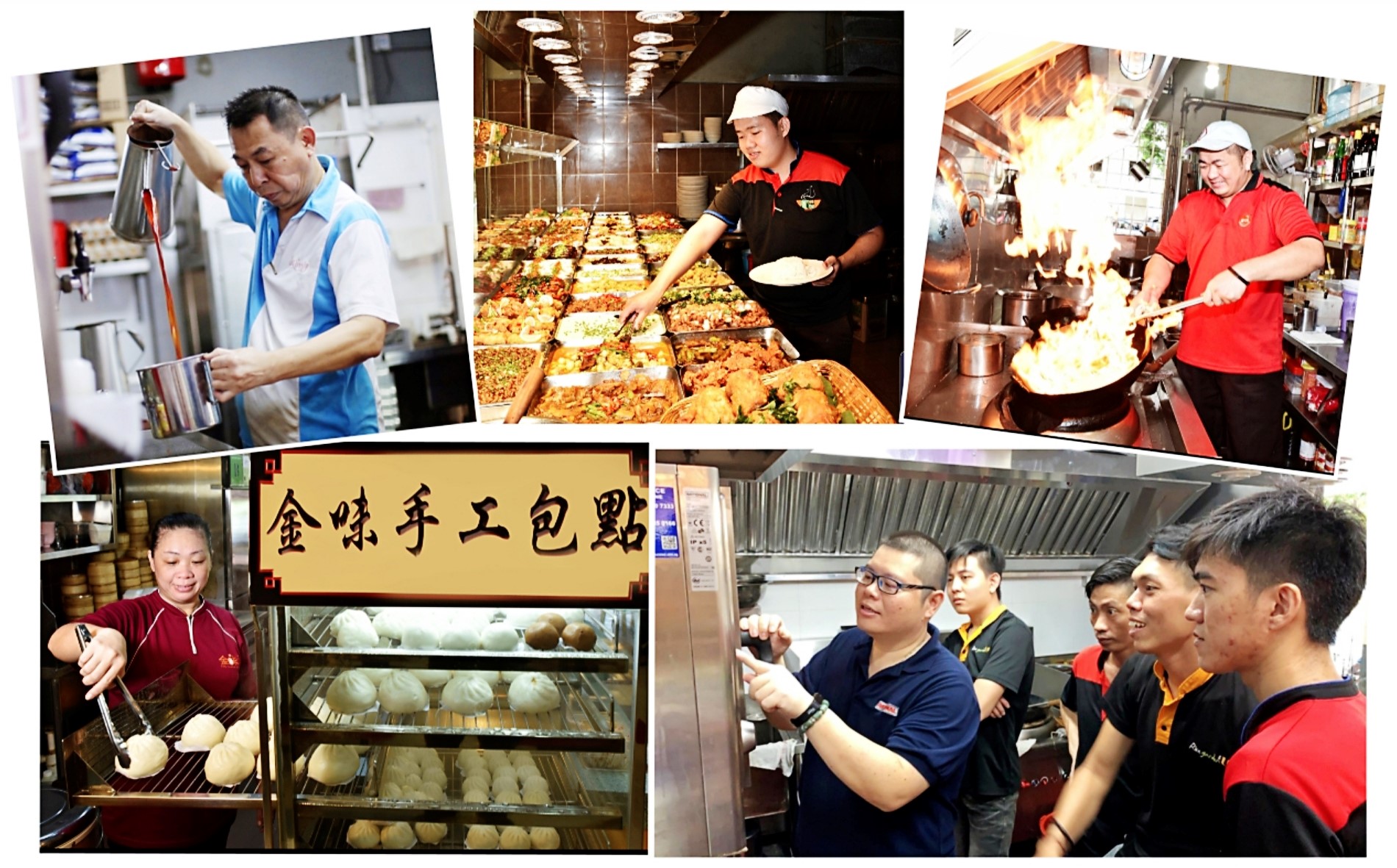 We are committed in producing a team of prolific & proficient workers for our workforce of diverse backgrounds in contributing to our long-term success. When you join a line-up that is thriving in the present & making headway in the future, your opportunities are boundless and your professional & personal growths are emboldened. See for yourself and experience what it's like working for one of Singapore's biggest food & beverage business.
If you're keen in walking on a career path that is as dynamic as you are, we're here for you!
Find out more about the openings of the various division – Dim Sum, Zhi Char, Mixed Rice and Coffeeshop.