Leasing Opportunities
Click on the image to find out more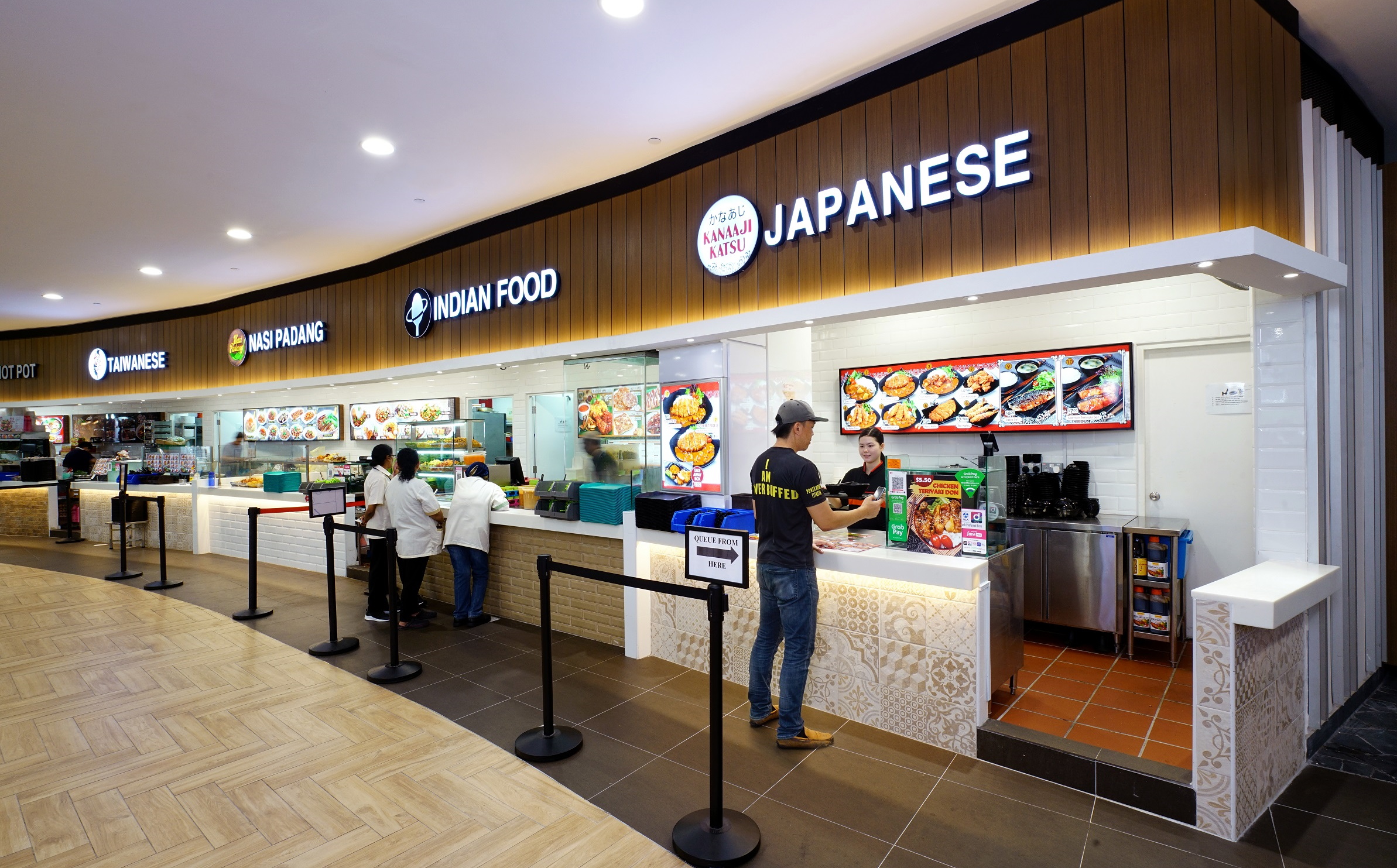 Career Opportunities
Click on the image for Job Application Form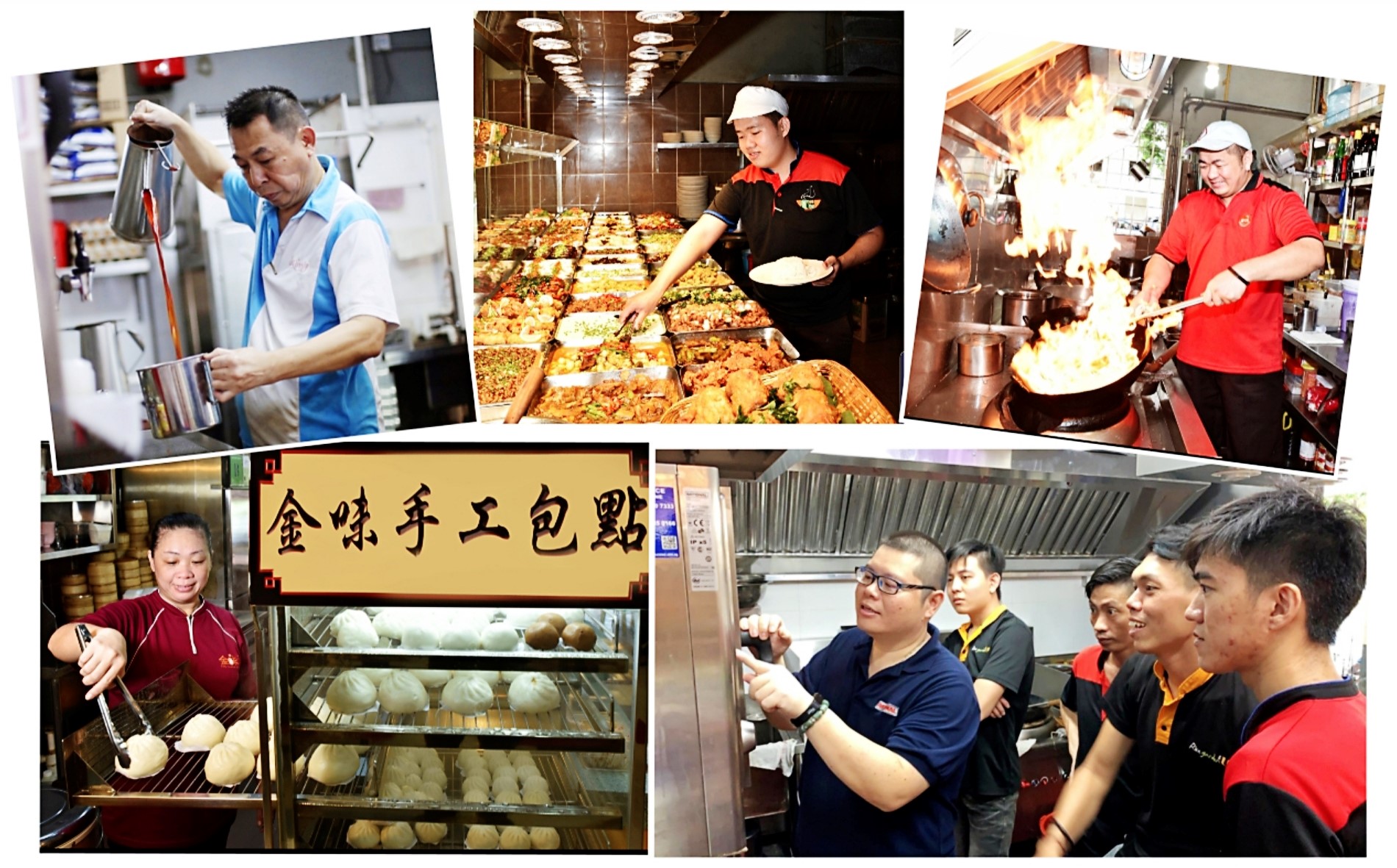 We are committed in producing a team of prolific & proficient workers for our workforce of diverse backgrounds in contributing to our long-term success. When you join a line-up that is thriving in the present & making headway in the future, your opportunities are boundless and your professional & personal growths are emboldened. See for yourself and experience what it's like working for one of Singapore's biggest food & beverage business.
If you're keen in walking on a career path that is as dynamic as you are, we're here for you!
We value every feedback and would love to hear from you as your voice matters the most to us. Don't hesitate to reach out to us with questions, complaints and suggestions so that not only we can serve you better but we can also stay connected.